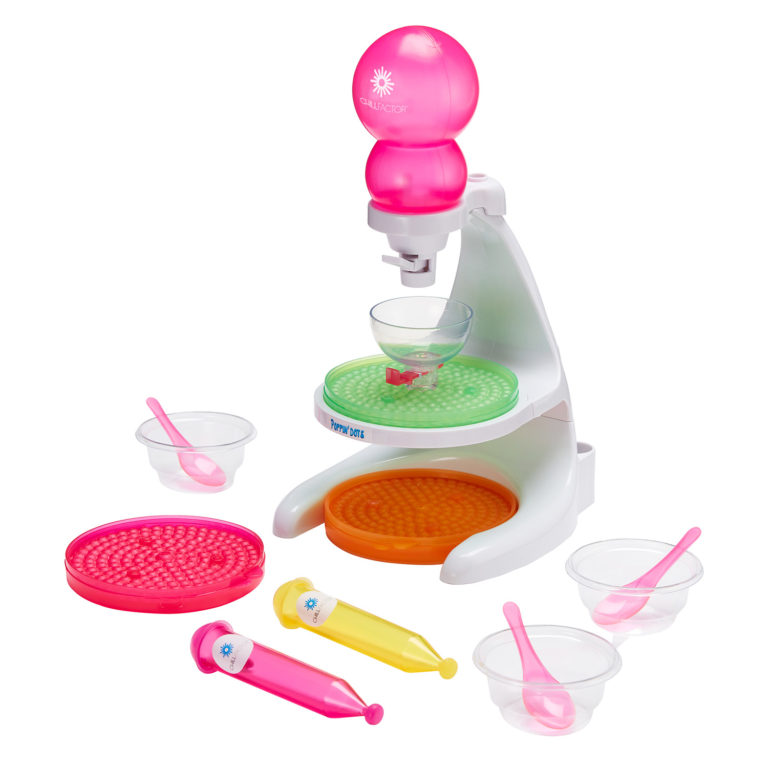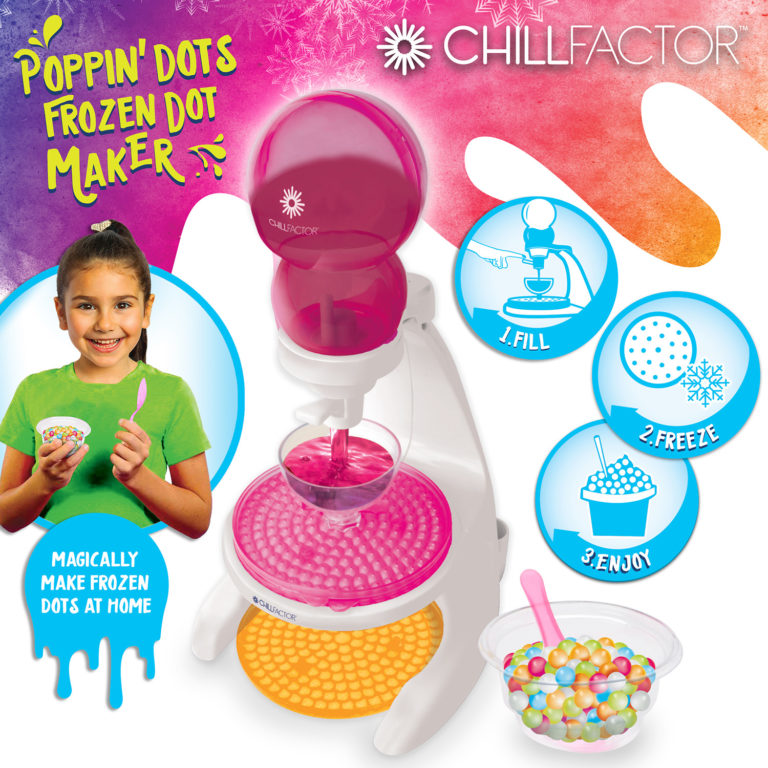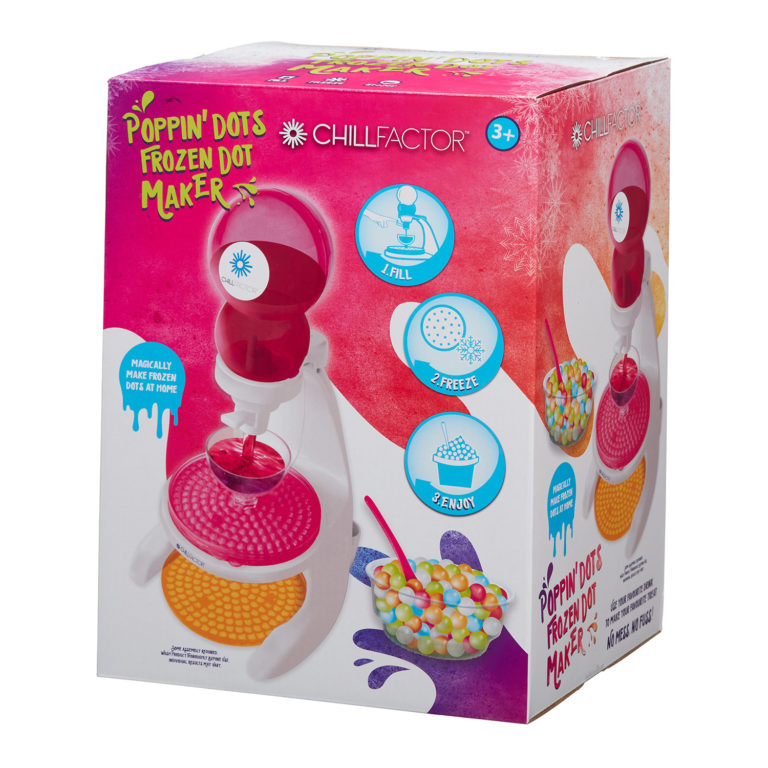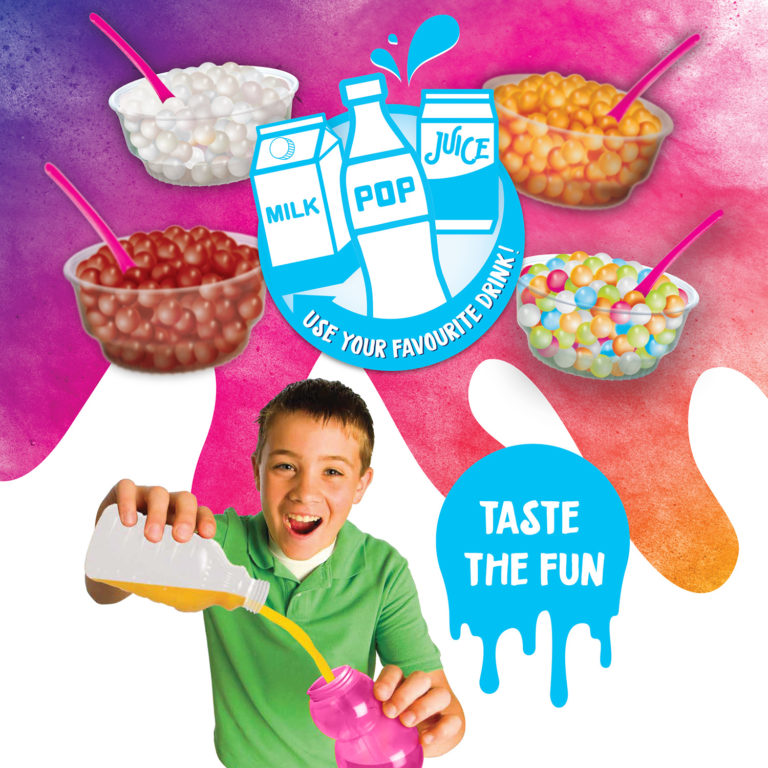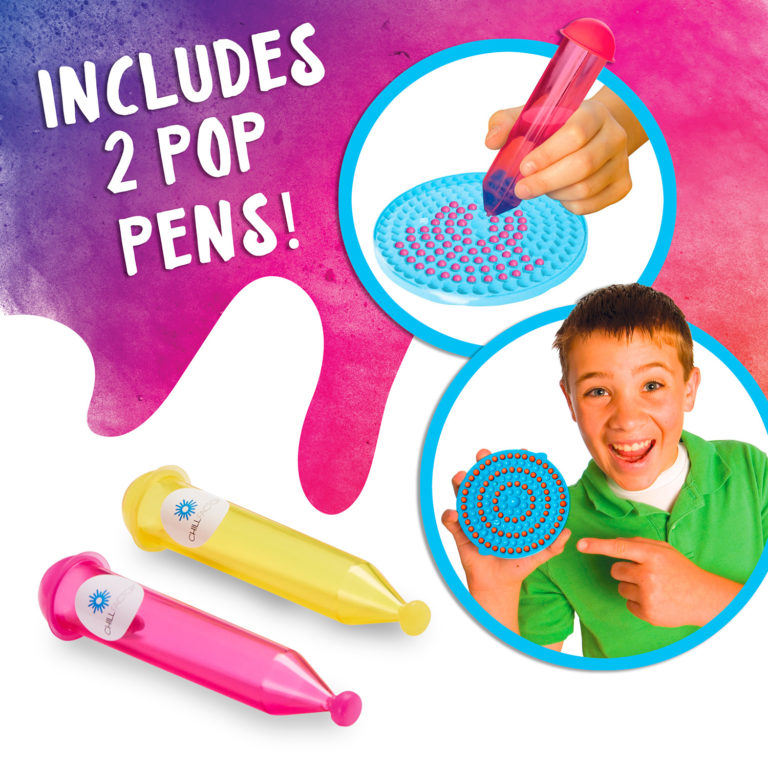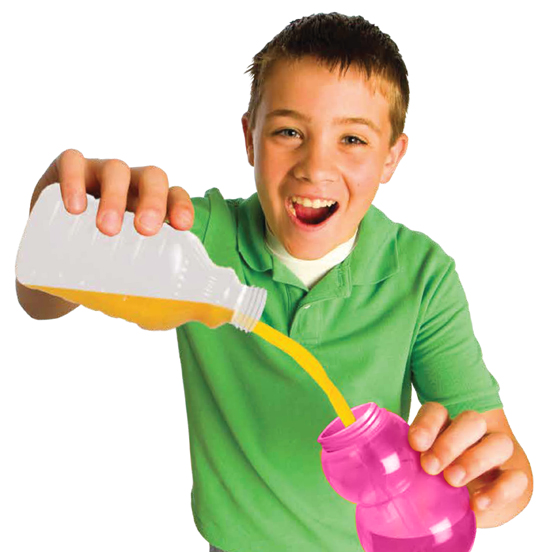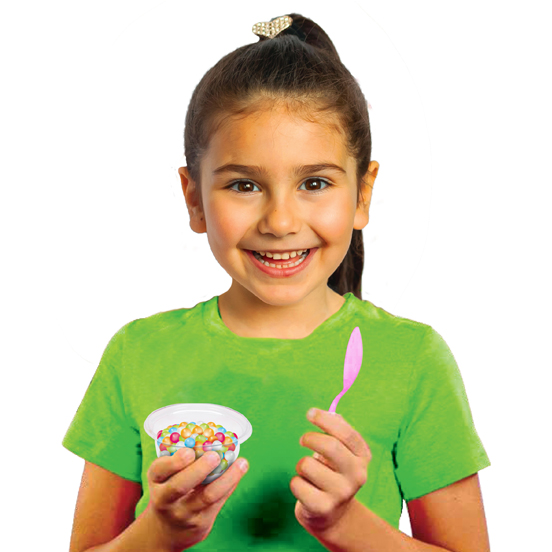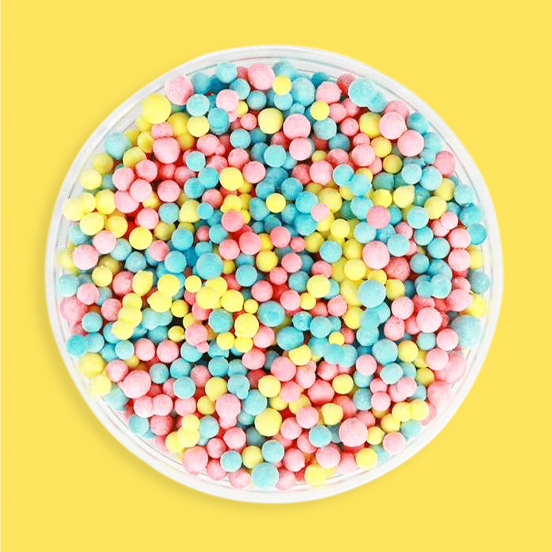 ---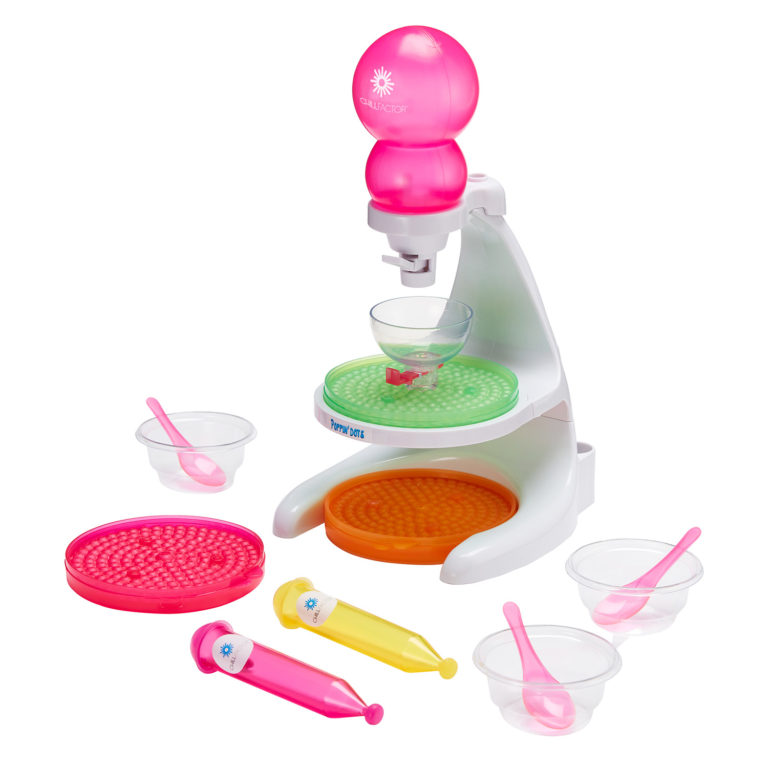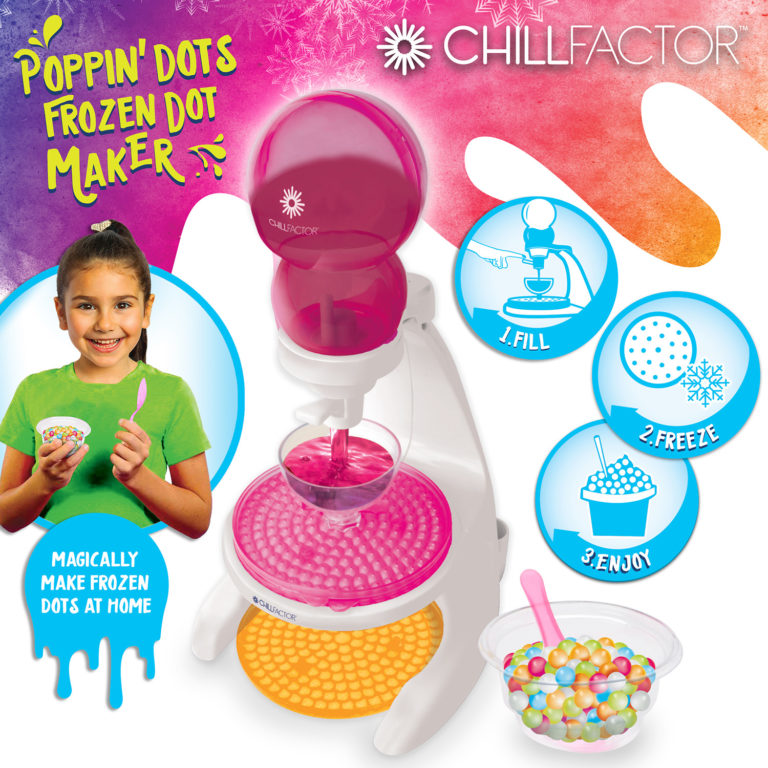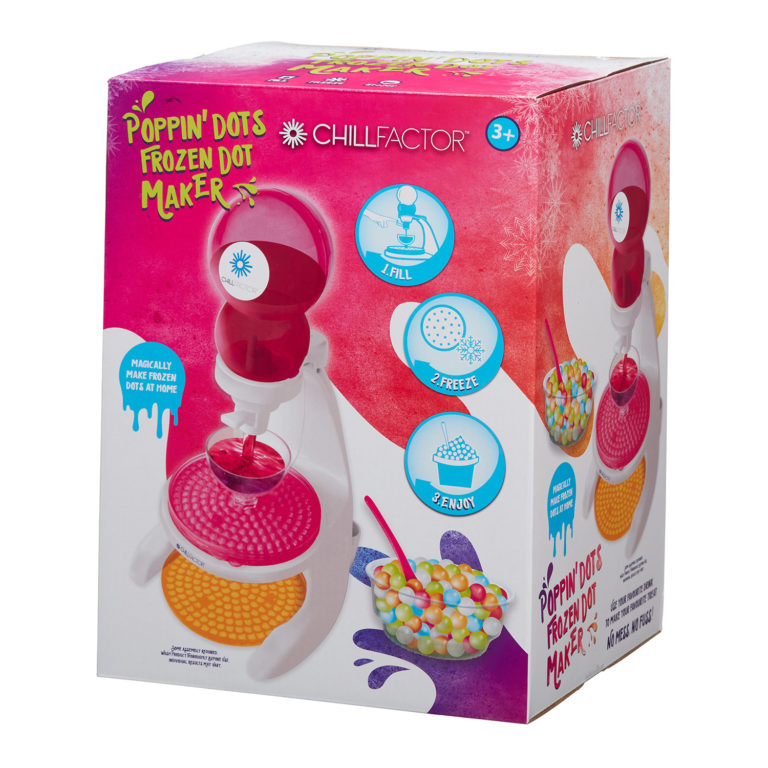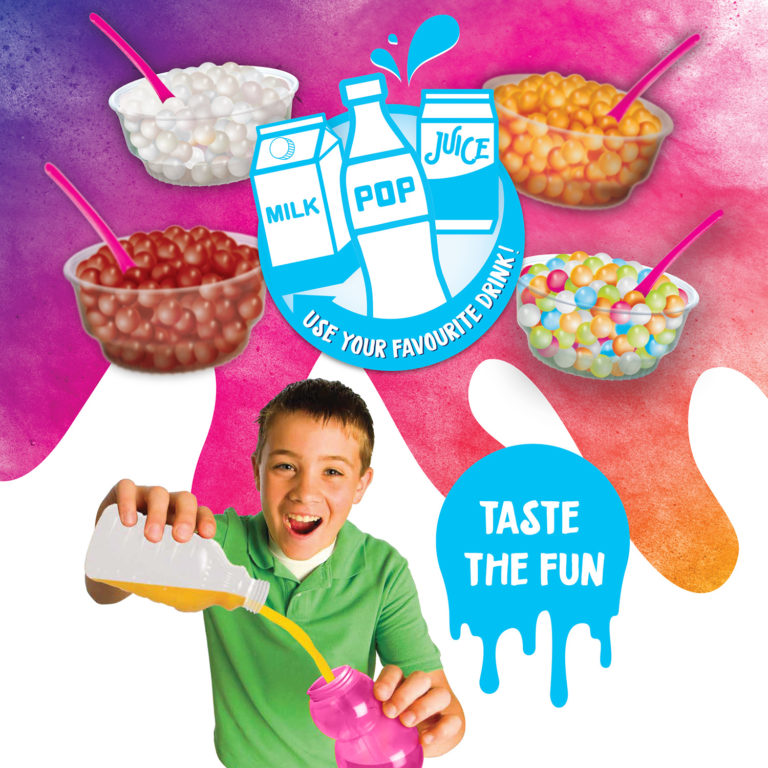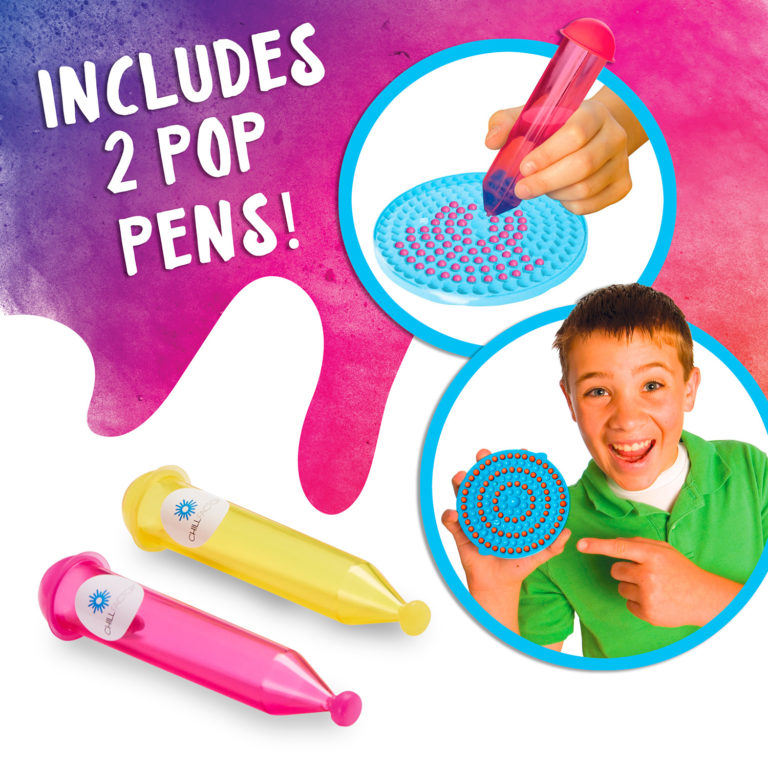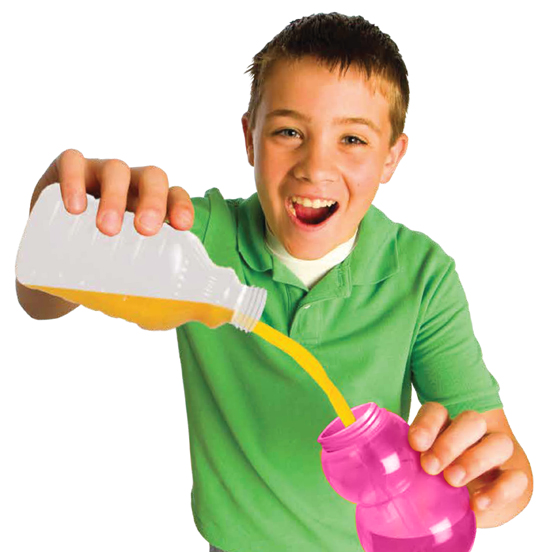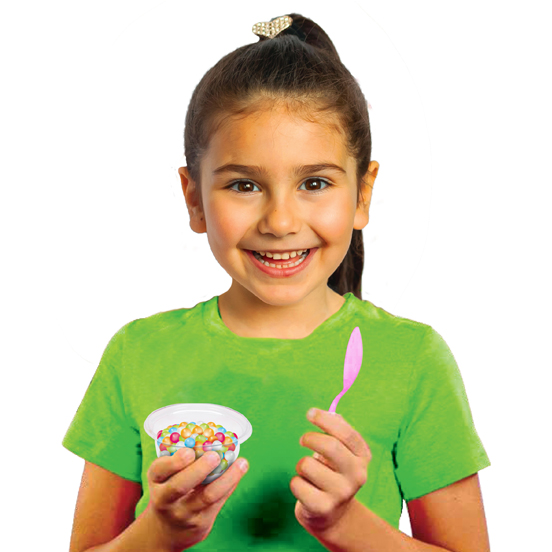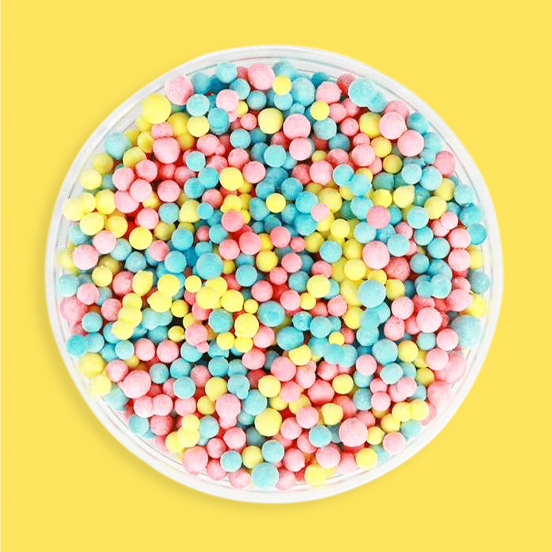 Using the Poppin' Dots Frozen Dot Maker
The ChillFactor Poppin' Dots Frozen Dot Maker is the super cool way to make your very own Frozen Dots at home! Use your favourite drinks to make your favourite treat – no mess, no fuss!
Simply fill the unit with your favourite drink, then turn the lever to release the liquid into the Poppin Dots trays. When your trays are filled, put in the freezer and once frozen you are ready to enjoy your delicious Poppin Dots! The set includes reusable cups and spoons so you're ready to serve up once made! When you have finished, simply wash and reuse for your next Poppin Dots party!
It's so easy – just fill, freeze and enjoy! The set also comes with 2 portable pop pens that allow more flexibility to create Poppin Dots wherever you go!
So many flavours!
Use your imagination to create different flavours – use juice, milk, yoghurt and more! Or use the recipe suggestions included to give you some flavour inspiration! Top off your Poppin' Dots with fruit, sprinkles, chocolate chips or syrups – the possibilities are endless! You'll have so much fun coming up with exciting flavour combinations for you and your family and friends!
Reusable
The Poppin' Dots Frozen Dot Maker is reusable. Simply wash the unit and trays in warm soapy water after each use, and its ready for your next Poppin Dots party! Use your Poppin Dots Frozen Dot Maker time and time again– with ChillFactor the fun never ends!
Includes: 1 Frozen dot maker, 1 dispenser, 1 funnel bowl, 3 magic dot freezer trays, 2 pop pens, 3 cups, 3 spoons, 1 instructions sheet
Age Suitability: 3+ years
What you can make
Instructions
---
For more information on how to care for your Chillfactor slushy maker and how to make the best slushies please download our (PDF) Instructions manual. If you have an issue that can't be resolved by the instruction manual please contact the Character Options customer care team by emailing . Character Options are the UK distributor of Chillfactor.